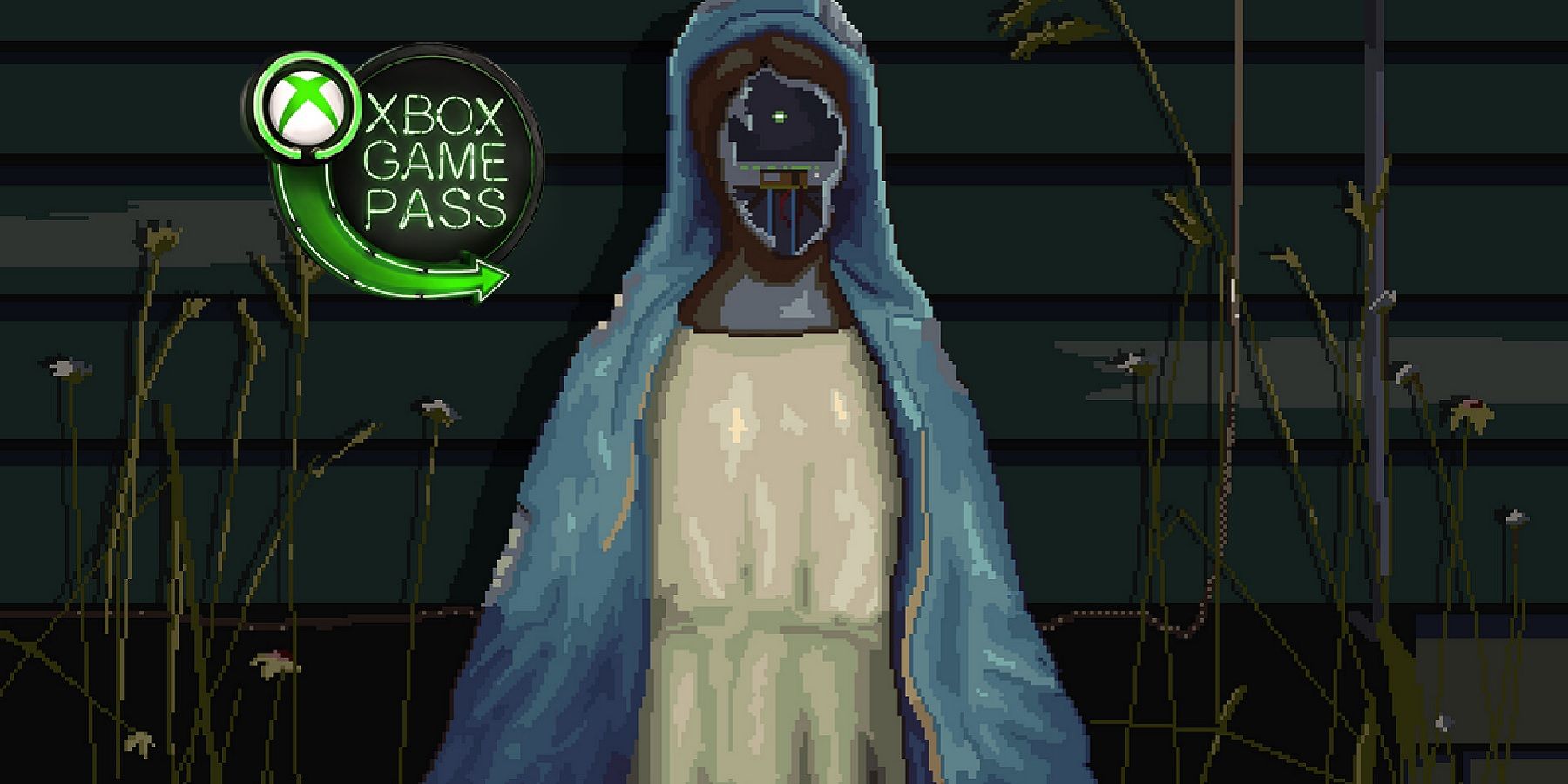 Xbox Game Pass Ultimate Gets 3 New Games Today
Generally speaking, the vast majority of new Xbox Game Pass games are readily available through the vanilla version of the service, but there are some exceptions. For example, there are some games that only come to the PC version of Game Pass, and there are others still that are only available to those that subscribe to the higher-priced Xbox Game Pass Ultimate tier. The new Xbox Game Pass games added on March 24 include one for each category: a game available to vanilla Game Pass subscribers, one available through PC Game Pass, and another that is only available to those subscribed to Xbox Game Pass Ultimate.
Later today, vanilla Xbox Game Pass subscribers can check out A Memoir Blue, a new narrative-driven game from publisher Annapurna Interactive that examines the relationship between a mother and her daughter. A Memoir Blue features unique visuals and aims to tell an emotionally-charged story. The jury is still out on if A Memoir Blue achieves those goals, but anyone curious can check it out themselves through Xbox Game Pass.
RELATED: Xbox Game Pass Confirms New Day One Game for April 2022
Meanwhile, PC Game Pass subscribers are able to play day one game Norco, which is described as a "sci-fi Southern Gothic Adventure." In Norco, players have to explore New Orleans to find their missing brother Blake. Like A Memoir Blue, Norco is a day one Xbox Game Pass game, which may make it particularly exciting to subscribers, even if it's only available to those with PC Game Pass.
New Xbox Game Pass Games for March 2022
Far: Changing Tides – March 1
Microsoft Flight Simulator – March 1
Lightning Returns: Final Fantasy 13 – March 3
Kentucky Route Zero – March 10
Lawn Mowing Simulator – March 10
Marvel's Guardians of the Galaxy – March 10
Young Souls – March 10
Paradise Killer – March 16
Tunic – March 16
Shredders – March 17
The Dungeon of Naheulbeuk: The Amulet of Chaos – March 17
Kraken Academy – March 22
Tainted Grail: Conquest – March 22
Zero Escape: The Nonary Games – March 22
A Memoir Blue – March 24
Norco (PC Game Pass only) – March 24
F1 2021 (Xbox Game Pass Ultimate only) – March 24
Crusader Kings 3 – March 29
Weird West – March 31
Of course, PC Game Pass access is included with an Xbox Game Pass Ultimate membership, so those who are subscribed to the pricier tier will get access to all three new games today. One of the new Xbox Game Pass games for March 24 is only available to those who are subscribed to Xbox Game Pass Ultimate, however, as it's been added to the service through its EA Play integration.
Xbox Game Pass Ultimate gets subscribers access to the EA Play library of games, which includes F1 2021 as of March 24. F1 2021 earned strong reviews at the time of its original release and is generally considered to be one of the better racing games in recent years, so it should make a strong addition to the lineup.
March 2022 has been a huge month for Xbox Game Pass, but it's not over yet. Next week, Xbox Game Pass subscribers have two day one games to look forward to, as March 29 will see the release of Crusader Kings 3 while Weird West will launch on March 31.
MORE: The Best Games On Xbox Game Pass (March 2022)
Amouranth Loses $2 Million Due to Typo
Read Next
About The Author