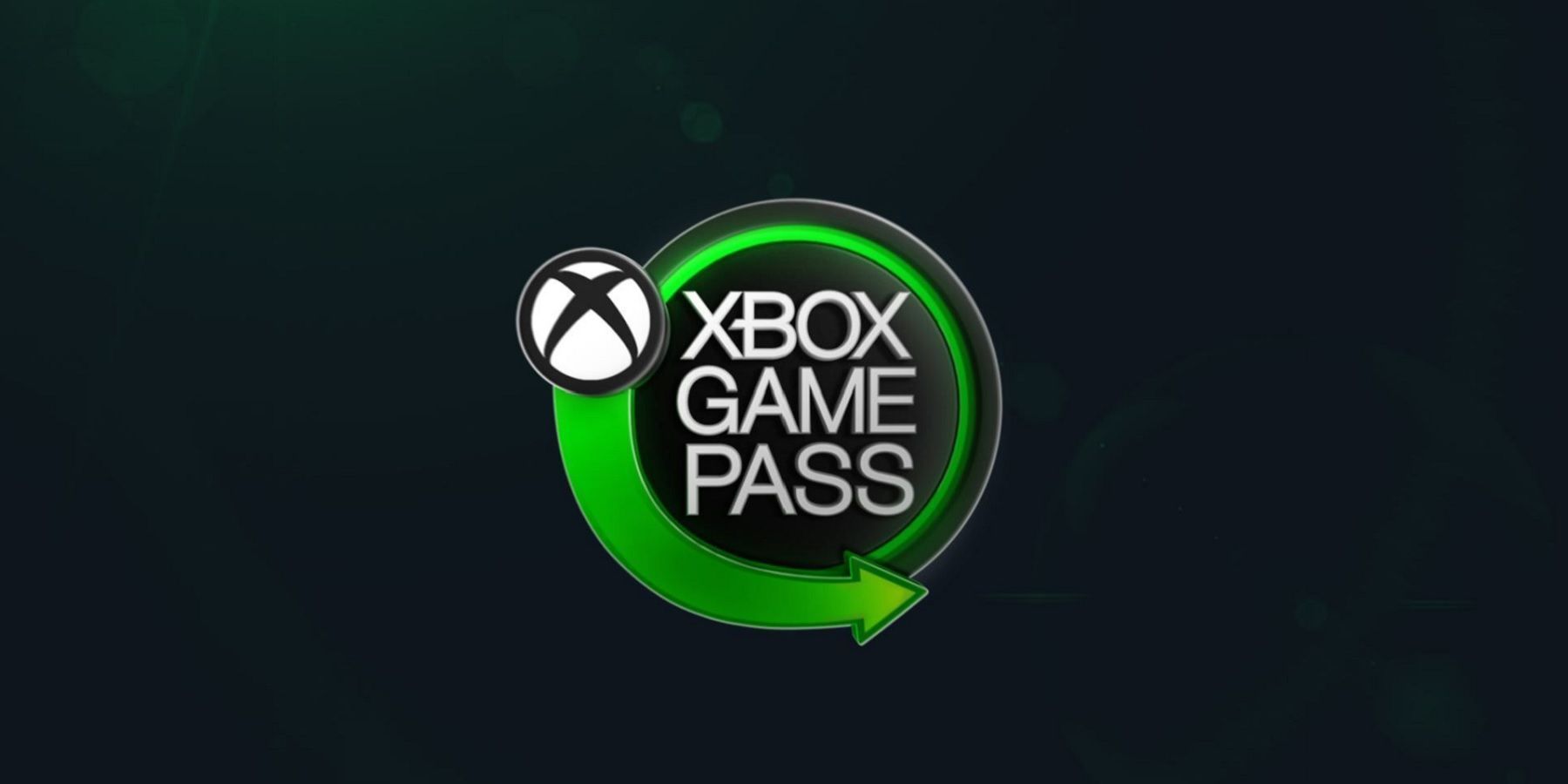 Xbox Game Pass Reveals Two New Games for March 2023, Including Day One Title
Xbox Game Pass adds two more games to its current March 2023 line-up, one of which will be a day-one release for a new rhythm RPG.
Xbox Game Pass is often considered the best value in gaming and a gift that keeps on giving, which it has reiterated ahead of any official announcement this month with two new games being confirmed for the service: Guilty Gear Strive and Infinite Guitars. These announcements come around recent additions to Xbox Game Pass, F1 22 and Wo Long: Fallen Dynasty.
They also join the current list of upcoming Xbox Game Pass titles, which also includes a few additions for later this month. Namely, that is MLB The Show 23 (March 28) and Way to the Woods (which has yet to be officially dated). More are likely to be confirmed next week, though Xbox Game Pass' usual announcement cadence has been a little off in 2023, but these two additions should please fans.
RELATED: Xbox Game Pass Losing 8 Games Soon, Including Beloved Marvel Title
For those unfamiliar with it, Guilty Gear Strive is a fighting game with a dedicated and very active fanbase. Multiplayer games tend to do well on services like Xbox Game Pass because it adds to the existing pool or fanbase, and the same will likely apply here when it is added on March 7. Guilty Gear Strive is perhaps most known for its unique hybrid 2D/3D graphics and its intense gameplay, really challenging any fan of the genre. Guilty Gear Strive has been around for a while to build such a fan base, but the other addition is a brand-new day-one title.
New Xbox Game Pass Games for March 2023
Guilty Gear Strive (March 7)
Infinite Guitars (March 30)
Infinite Guitars is a day-one release on March 30 and is described as a "genre-melting Rhythm RPG." It sees players fight against war machines to save the planet, while doing battle as and performing in team battles with characters JJ, Sam, Kaylee, and Ru. All in all, while the jury is still out on its value, Infinite Guitars has the looks of Hi-Fi Rush meets OlliOlli World, and that could be a good indicator of its style and approach.
While there's a wait for these two games, there are plenty of things to check out now, such as the additions of F1 22 and Wo Long: Fallen Dynasty. The latter is a Soulslike title similar to Nioh and Sekiro that appears to be doing well in its release. As we wrote in our Wo Long: Fallen Dynasty review, "When players are pushing their limits and conquering the game's mechanics, Wo Long becomes a hard game to put down. It doesn't totally reinvent the mechanics that Team Ninja has been building since Nioh, nor does it fully flesh out concepts from Sekiro that inspired it; however, Wo Long takes enough from both to make something engrossing."
Xbox Game Pass subscribers get a handful of games every month.
MORE: Best Crossplay Games on Xbox Game Pass (March 2023)
Source: Pure Xbox