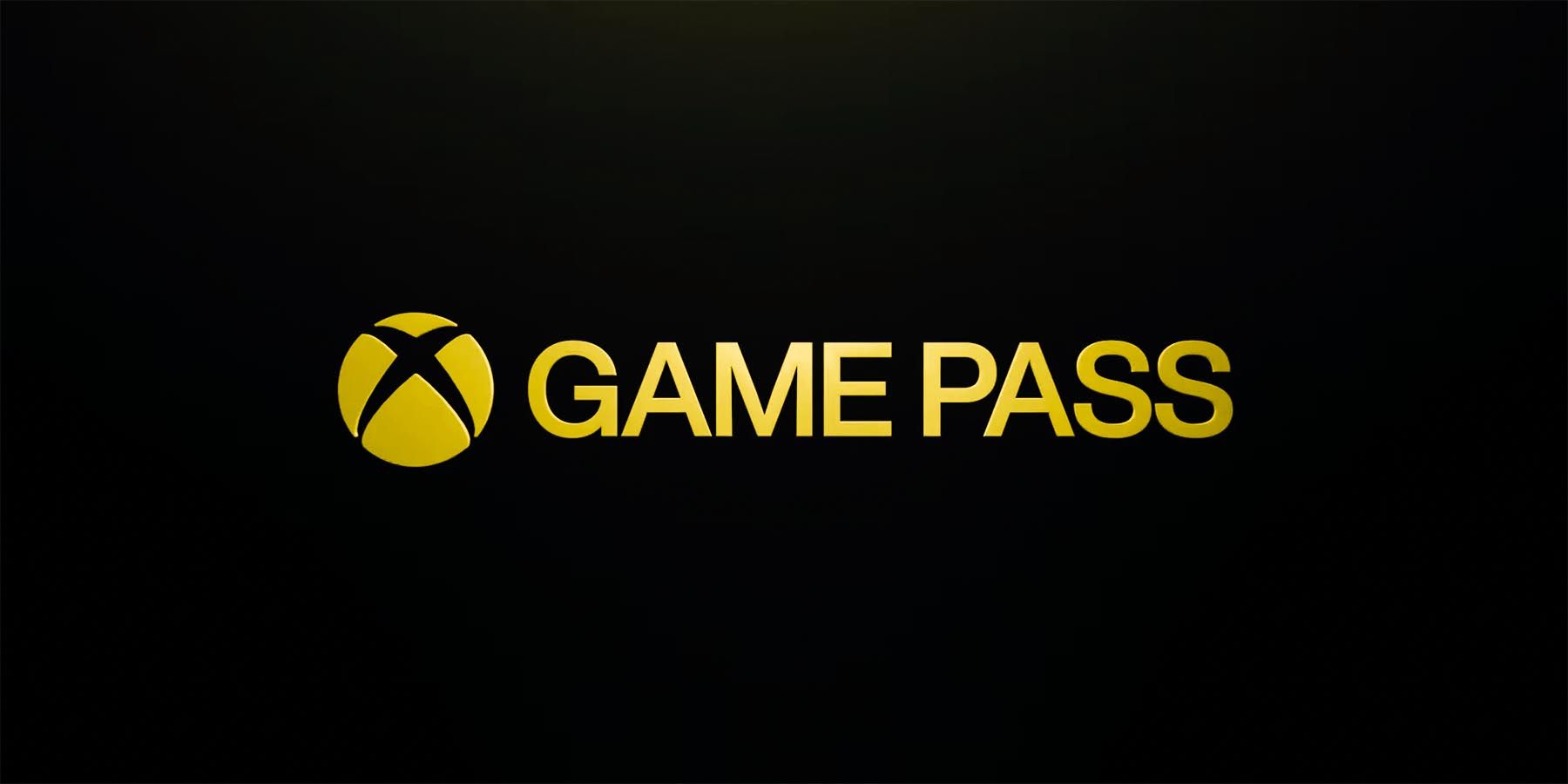 Xbox Game Pass New Games for May 24 Explained
Although fans are eagerly awaiting new Xbox Game Pass reveals at the Xbox and Bethesda Games Showcase on June 12, there is still plenty to look forward to ahead of then. Microsoft has 5 more games confirmed for the month, while there's always the possibility of a new game being added to the service too. Not to mention, Xbox Game Pass will reveal new games for next month ahead of then too, with some titles like Assassin's Creed Origins and For Honor already confirmed for Game Pass' June lineup.
Barring any surprises, the next two Xbox Game Pass releases will happen on May 24, and fans will be able to download and play them then. It should be noted that one of them, Hardspace: Shipbreaker, is only available on PC Game Pass, while Floppy Knights runs the gamut and will be available on PC, cloud, and console. These two games are not necessarily the highest-profile games out there, but they both offer unique twists on their genres.
RELATED: Newly Added Game Pass Game Has Incredible Metacritic Score
Xbox Game Pass Games for May 2022 List
Before looking at what will specifically arrive on May 24, here's every Xbox Game Pass title confirmed for the rest of the month so far:
Floppy Knights (Cloud/Console/PC) – May 24
Hardspace: Shipbreaker (PC) – May 24
Sniper Elite 5 (Console/PC) – May 26
Cricket 22 (PC) – May 27
Pac-Man Museum+ (Cloud/Console/PC) – May 27
While these are the only confirmed game as of this writing, there is a strong possibility Xbox Game Pass brings in a few more games prior to their end of the month. May 30 and May 31 are a Monday and Tuesday, after all, even if Xbox Game Pass is losing some games then.
Xbox Game Pass Games for May 24: Floppy Knights
While there are several genres that are popular for a reason, such as the ever-present FPS, the beloved action RPG, or even the challenging Soulslike, some games love to mix and match to make something a little new. Floppy Knights is just that, a genre-bending game that combines tactical turn-based combat with card game mechanics. Its main characters are Phoebe and Carlton, respectively a young inventor and a robot, who face off with knights, a perfectly honed deck, and tons of viable strategies. In the grand scheme of things, Phoebe wants to move out of her parents' place, but that simplicity absolutely works.
Every unit has a unique style and the ability to make special cards, leading to a huge number of strategies. Furthermore, each deck features a different faction and speaks to its core gameplay mechanics. There are plenty of options, so players can tailor it to their liking. Floppy Knights' Plant Deck, for example, has terrain and healing advantages; the Monsters Deck focuses on armor and buffs; and the Hooligan Deck focuses on underhanded scheming, like poison. Really, this is just the tip of the iceberg.
RELATED: PC Game Pass Game Vampire Survivors Explained
All of this leads to certain card advantages, the ability to build on that with other cards, and create epic Floppy Knights combos. It's a pretty simple idea, but it seems to come together well. Fans of tactic games, as well as/or card-based games, find the best of both worlds in Floppy Knights.
Xbox Game Pass Games for May 24: Hardspace Shipbreaker
It's funny that Floppy Knights' Phoebe wants to move out of her parents' home, while Hardspace: Shipbreaker is technically about paying off a debt of 1,252, 594, 441.92 credits. That technically takes a background role, as players will be paying off that debt by salvaging spaceships in zero gravity situations. Hardspace: Shipbreaker is a physics sim with some unique twists, with those unique qualities being something both Game Pass games have in common.
Players will encounter brand new puzzles with each ship, and how they cut in, salvage it, and maximize their profit (and thus their ability to pay back the debt) define the gameplay mechanics. Using in-game LYNX tech, players will be able to use a laser cutter, move salvage with a grapple tool, and use other things to help salvage ships like sensors and demo charges. Players shouldn't forget their safety gear, either. After all, there are a ton of hazards in Hardspace: Shipbreaker like explosive decompression, radiation, and so on. There is a campaign to get through, timed challenges to test a player's skill, and relaxing free play on top of that. There are a ton of ships, each with their own unique variations, and as players advance in the game, they will be able to take on bigger and harder ships.
Xbox Game Pass subscribers get a handful of games.
MORE: Xbox Game Pass is Losing 7 Games at the End of May
Genshin Impact Insiders Reveal New Region For Version 2.8
Read Next