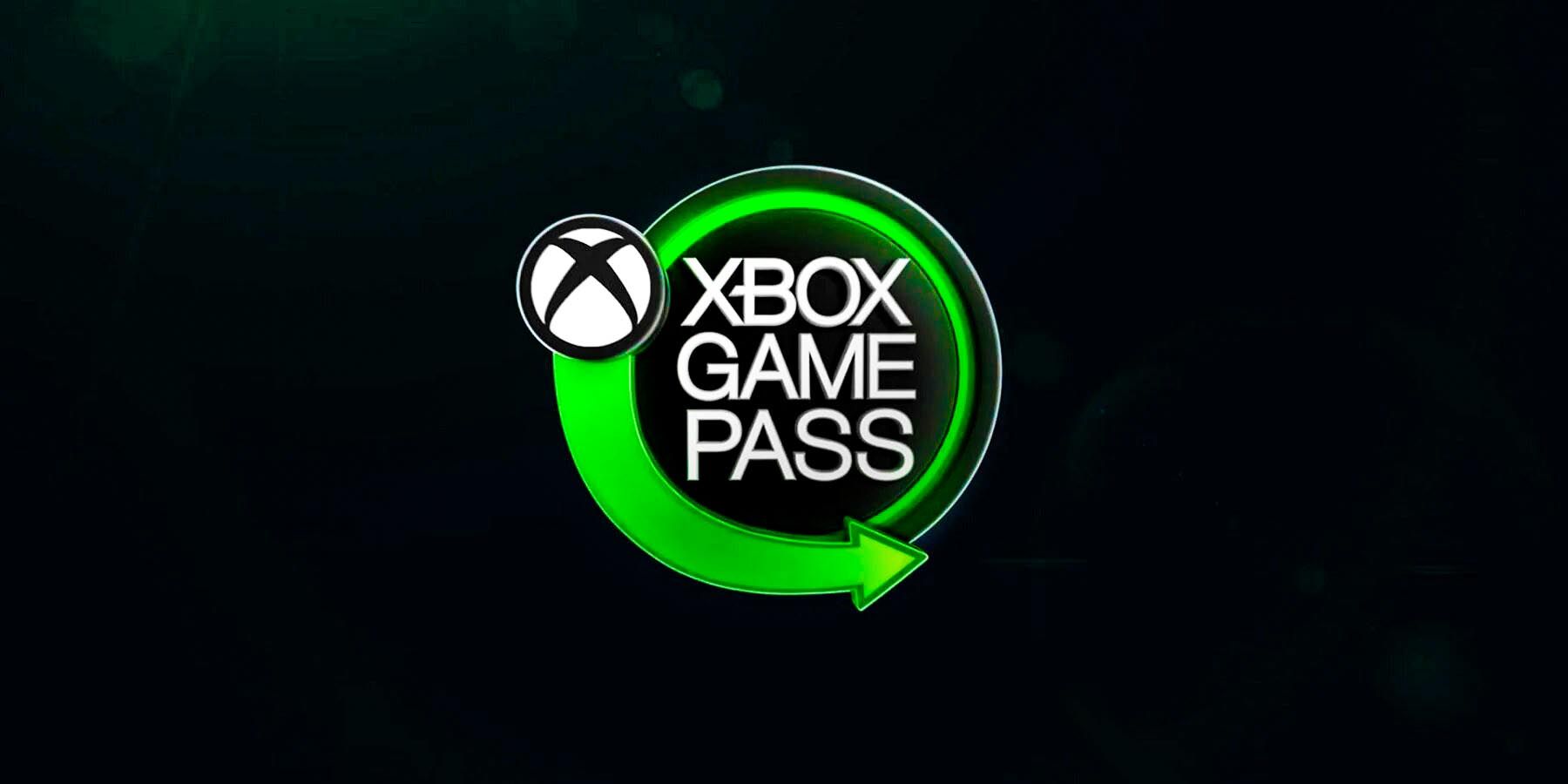 Xbox Game Pass New Games for May 17 Explained
Xbox Game Pass already has some games slated between now and the end of the month, even though the service lost 6 games today. More are expected to be revealed relatively soon, but fans should also know that there are two new games coming to Xbox Game Pass on May 17.
These two, new games aren't major blockbuster hits, like some additions to Xbox Game Pass over the past few months, but they may prove to be popular games in their niche. One of them is a cutesy indie adventure RPG game, while the other is more of a casual simulation game.
RELATED: Xbox Game Pass Loses 6 Games
Xbox Game Pass New Games for May 17: Little Witch in the Woods
The first game is Little Witch in the Woods, which should be noted as a preview on Game Pass. Little Witch in the Woods expects to make its full release sometime in 2023. Just because it may not be fully optimized or "content complete" just yet doesn't mean it won't be worth checking out on Xbox Game Pass.
Players take on the role of a young apprentice witch named Ellie as she goes about her daily life in the Lucerein Ortu—a place where witches live together. Players will move into a Witch House within an area and must help the nearby villagers with their daily lives; doing so will eventually lead the player, as Ellie, to ascend from apprentice to master, becoming a full-blown witch. Players will learn more about magic in Witch School, with which they are expected to make a better place. Little Witch in the Wood's village sounds a lot like Stardew Valley's relationships and characters, as in they can meet many charming characters, learn of their story, and once the friendship is at a certain point, players may learn even more about them. Little Witch in the Woods players can even find some gifts that may speed up that friendship.
The world of Little Witch in the Woods is ripe for exploration, as players will need to gather materials to create potions, and potions can solve a lot of problems. It is filled with unique areas, cute creatures (of which players can catalog), and hidden places with special items and shortcuts. Cats are important in the witching world, and that's true of this game too. Players will be able to communicate with cats all around the world, each with their unique personality, and players may even get a cat of their own. If players want to relax without brewing potions, they can just go fishing like in Stardew Valley.
Overall, it seems to aim for a charming and cutesy world of magic, and that may very well speak to many Game Pass subscribers.
Xbox Game Pass New Games for May 17: Umurangi Generation Special Edition
If Little Witch in the Woods is aiming for a nice, relaxing experience, so too is Umurangi Generation Special Edition. It is a photography simulator, notably with a blocky and almost-cyberpunk aesthetic to it. Players, as a courier for the Tauranga Express, will be taking photos of Tauranga Aotearoa. Each photo is judged on three aspects: color, content, and composition, all of which impact the players' final payout on the level.
RELATED: What Sniper Elite 5 Improves Over The Last Game
Players will be completing a number of photo bounties, and once they deliver those, they finish the level. Umurangi Generation players will unlock new equipment in a variety of ways, through finding certain materials in the world or completing certain tasks like recreating postcards. And just like real-world photography, players will be able to edit and develop their photos to give it a unique color grade, a skill players will develop like real-world photographers, too: by practice.
When to Expect More Xbox Game Pass Games to be Confirmed
Other games currently confirmed for Xbox Game Pass include the following:
Floppy Knights – May 24 (Console and PC Game Pass)
Hardspace: Shipbreaker – May 24 (PC Game Pass Only)
Sniper Elite 5 – May 26 (Console and PC Game Pass)
Pac-Man Museum+ – May 27 (Console and PC Game Pass)
Of course, the big question on many minds is when players will learn more about Xbox Game Pass May titles. Microsoft typically reveals a new slate of games and of games leaving every two weeks or so, with a few twists and surprises in-between. It stands to reason, then, that fans will learn more about the Xbox Game Pass titles between May 16 and May 18 in order to prepare for the rest of the month. This cycle will rinse and repeat at the start of June.
The big change with June 2022, however, will be the Xbox and Bethesda Games Showcase on June 12. Microsoft already confirmed it'll be making some Xbox Game Pass announcements there, so fans will just have to wait and see what the company has in store for the near and immediate feature.
Xbox Game Pass subscribers get a handful of new games every month.
MORE: Starfield Delay is Bad News for Xbox Game Pass, But Good News for PS Plus
Twitch Streamer and YouTuber Kika Has Died at Age 21
Read Next
About The Author