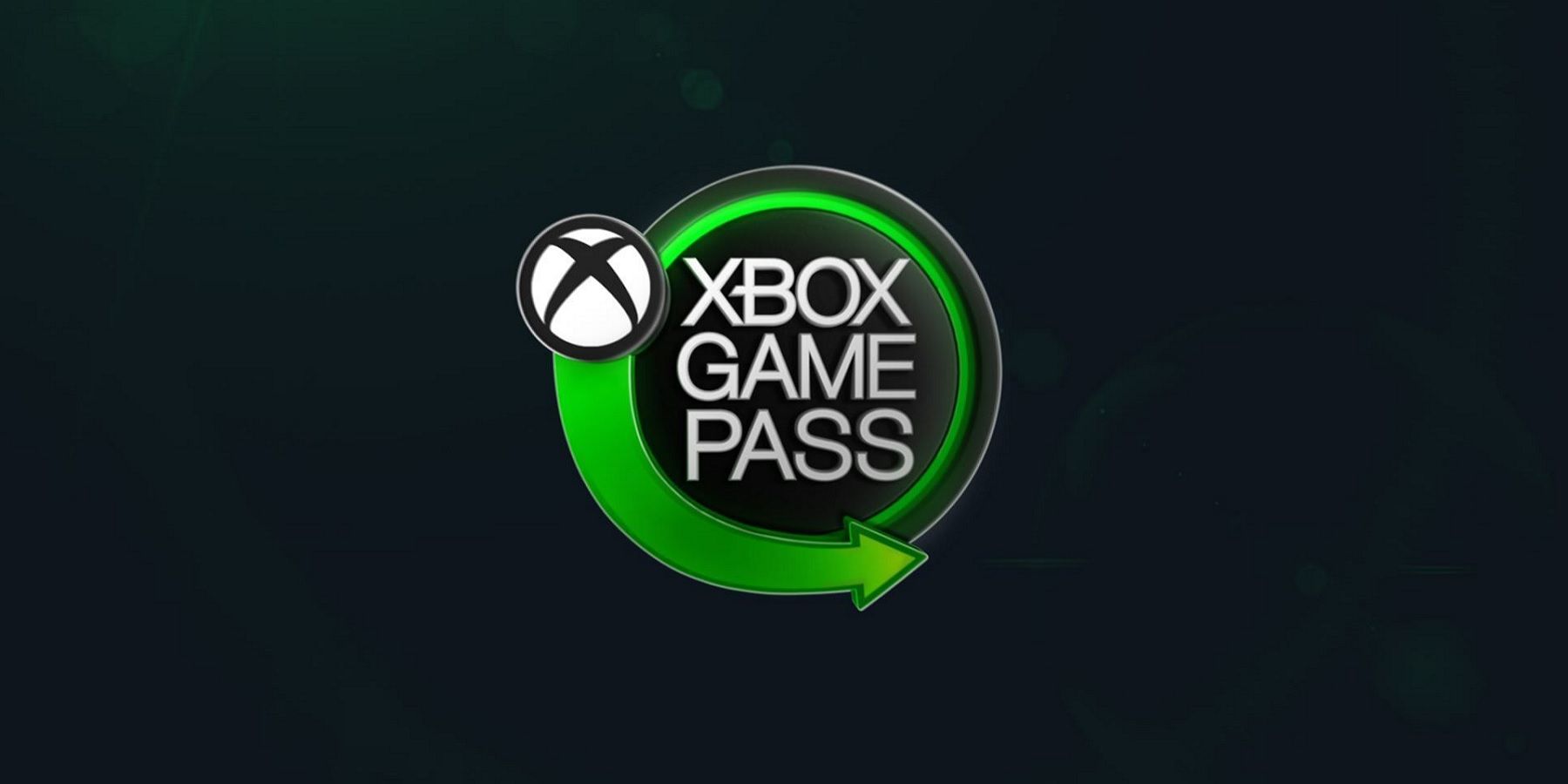 Xbox Game Pass Confirms New Day One Games for May and July 2022
Various release date announcements confirm more day one Xbox Game Pass game releases for May and July 2022.
Microsoft likes to spotlight the new games coming to its Xbox Game Pass subscription service every two weeks or so, but release date announcements can often give subscribers advance notice about when to expect certain day one releases. Recent announcements have confirmed yet another day one Xbox Game Pass game for May 2022, as well as one of the day one games that subscribers can look forward to come July 2022.
It's been announced that Floppy Knights is launching as a day one Xbox Game Pass game on May 24. Floppy Knights combines a colorful art style with tactical gameplay. It features turn-based battles and card game mechanics, and it looks like it should appeal to both strategy and deck-building fans. Luckily, anyone interested can try the game through Xbox Game Pass without having to commit to paying full price.
RELATED: Xbox Game Pass Adds 3 New Games, Including Surprise Bonus Game
Meanwhile, a completely different kind of game has been announced as one of the day one games for July 2022. It's been announced that tennis game Matchpoint: Tennis Championships will be a day one Xbox Game Pass game when it launches on July 7. There aren't a ton of tennis games on the market, so fans of the sport have something to look forward to when Matchpoint: Tennis Championships launches later this summer.
New Xbox Game Pass Games for May 2022
Loot River – May 3
Citizen Sleeper – May 5
Trek to Yomi – May 5
Eiyuden Chronicle: Rising – May 10
Floppy Knights – May 24
Hardspace Shipbreaker – May 24
Sniper Elite 5 – May 26
Pac-Man Museum+ – May 27
It will be a couple of months before Xbox finalizes the new Game Pass games for July 2022, but the May 2022 lineup should become clearer in a matter of days. Besides the aforementioned Floppy Knights, seven other games have already been confirmed for Game Pass next month. This includes Loot River on May 3, Citizen Sleeper on May 5, Trek to Yomi on May 5, Eiyuden Chronicle: Rising on May 10, Hardspace Shipbreaker on May 24, Sniper Elite 5 on May 26, and Pac-Man Museum+ on May 27. The games span a variety of genres and so there should be something for just about every kind of gamer come May.
Besides the games that have been confirmed for Xbox Game Pass in May 2022, another has been leaked. A Microsoft Store leak has suggested that This War of Mine: Final Cut will be coming to Xbox Game Pass on May 10, though that has not been officially announced at the time of this writing.
MORE: Xbox Game Pass Games for May 2022 Already Run The Gamut
Genshin Impact: The 14 Best Team Compositions for Eula
Read Next
About The Author